Cultural academy Vorwerker Diakonie, Lübeck
In the new event hall for the Vorwerker Diakonie, music takes center stage but concrete takes on a major supporting role: texture on the inside walls not only looks great but also impacts acoustics.
At the Vorwerker Diakonie campus in Lübeck, a new building for a cultural academy was erected in 2018. The new construction in the city center serves as a hub for art and music, the performing arts and film, and is equipped with its own sound studio. The design came from the Lübeck-based architecture firm Heske Hochgürtel Lohse.
In order to guarantee optimal acoustics, the architects planned a textured concrete skin. To this end, five formliners from the RECKLI SELECT range were used. The 2/241 Hawaii texture creates the feel of a curtain with its gentle waves. At the same time, these waves redirect sound from the walls, promoting acoustics within the space.
The Lübeck construction firm Altus Bau took on extended shell construction. The experts used RECKLI formliners to pour in-situ concrete. In total, 180 square meters of concrete were poured in exposed class 4 concrete, embellished with the Hawaii texture. The concrete was not colored or sealed.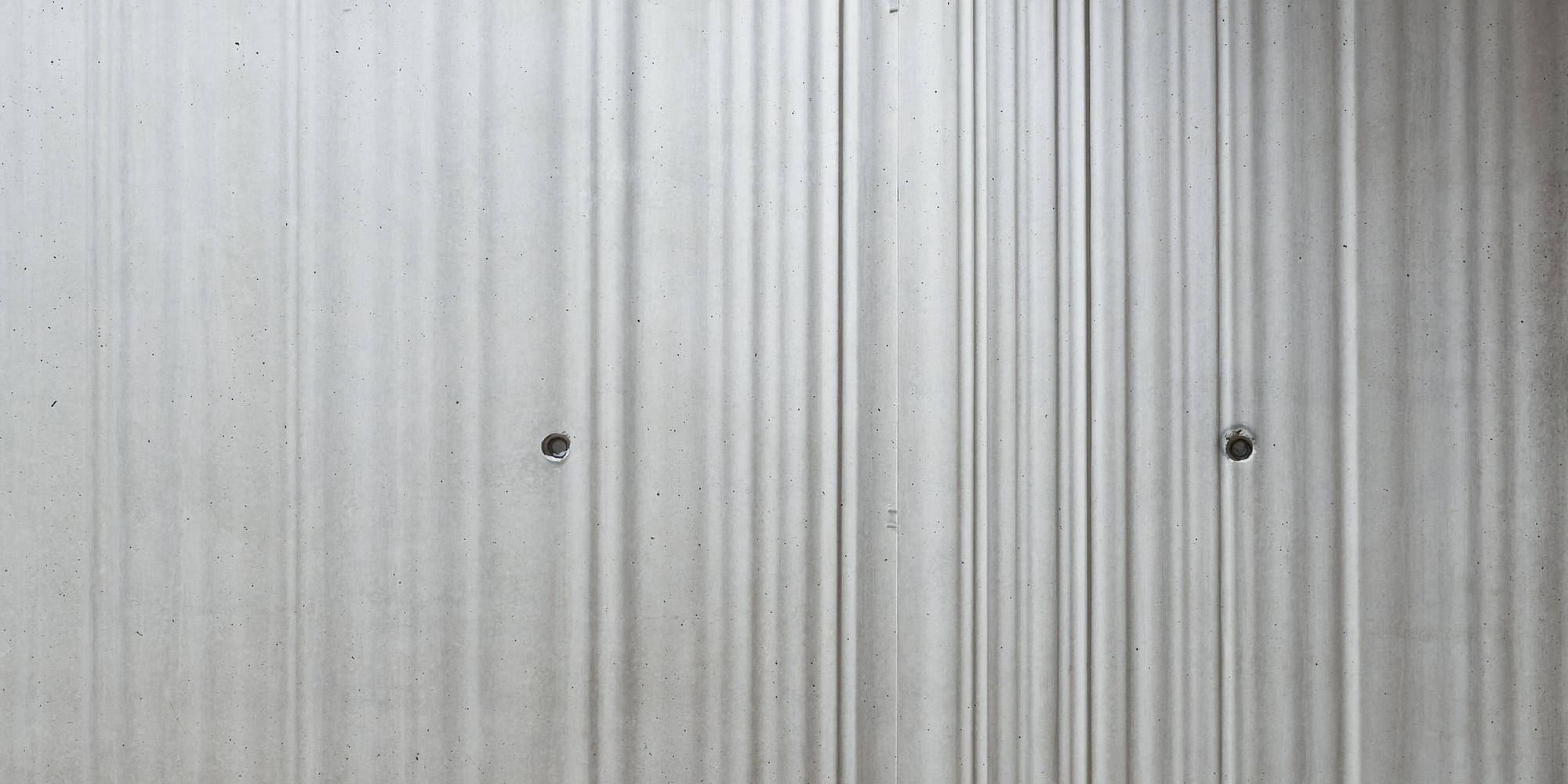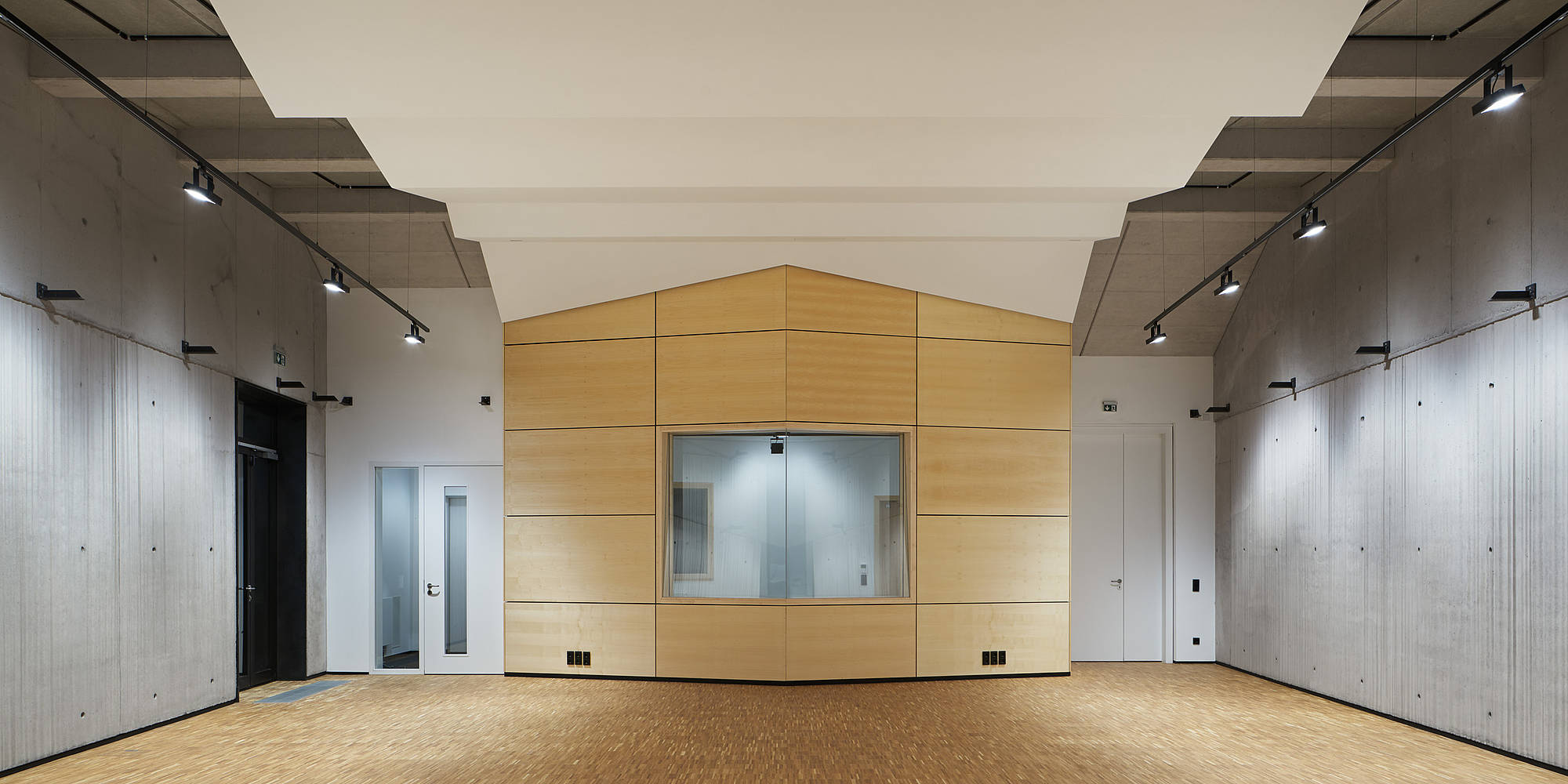 Project: Cultural academy Vorwerker Diakonie, 2018
Location: Lübeck
Architect: Lohse Architekten Lübeck
Concrete Design: RECKLI SELECT 2/241 Hawaii
Photos: ©️ Stephan baumann