Following successful meetings in Singapore in 2014 and Bali in 2015, over 50 RECKLI partners met in the Chinese mega-city of Shanghai in August for this year's ASIA WORKSHOP.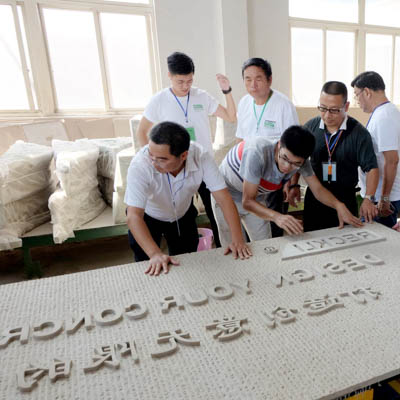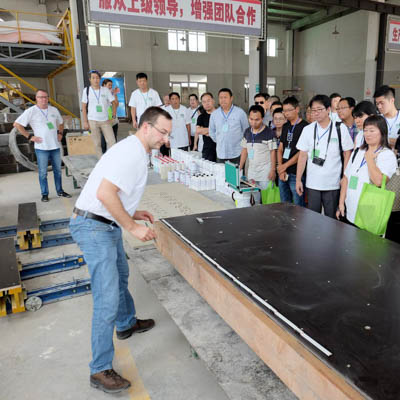 RECKLI is actively represented in over 60 countries across the globe, and Asia is one of the company's most important markets. Hong Kong, Indonesia, Japan, Korea, the Philippines, Singapore, Thailand and, most importantly, China are of great significance for RECKLI. Just in the last two years, RECKLI has shaped the appearance of eight new subway stations in Shanghai alone.
'If you look at China with open eyes, you can really feel the incredible potential for the construction industry. The construction volume is immense,' said Peter Henning, Head of Exports at RECKLI. 'Aside from the North American market, we see the greatest growth opportunities in Asia.' In China, almost 40 employees work for RECKLI at local partner Dingzhong.
RECKLI CEO Dr Bernd Trompeter personally took part in the workshop in order to promote the company's values and philosophy in addition to the technical content. 'RECKLI stands for quality worldwide,' said Trompeter. 'That's why good employee support and training are a given for us.'
As well as the theory, practical implementation was also covered. With the amicable support of the DOKA company, a casing was installed on site. Participants even glued, waxed and poured their own formliner.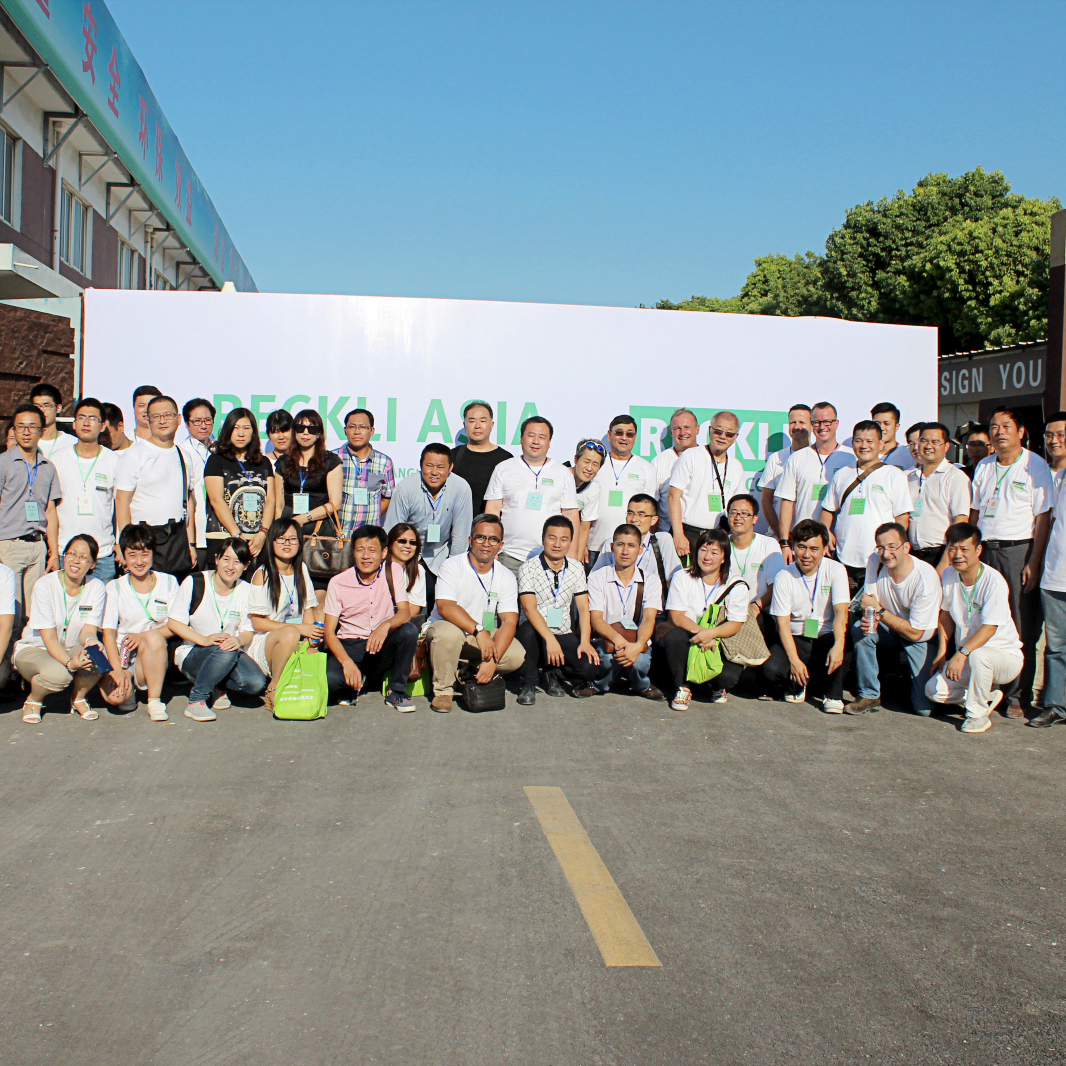 Bernd Reisacher, RECKLI Application Specialist, explains: 'Our product is simple to use. Once you've had a go yourself, you understand it right away.' The uncasing of the formliner provided a fitting end to a successful workshop. Perfect organization by on-location partner Dingzhong contributed considerably to the workshop's success.
In RECKLI's opinion, regional training events have paid off, and will be continued in 2017. The qualified training of employees and partner companies will also play a central role next year in the Middle East.